February 18, 2021
Infor OS has been evaluated and chosen for the Constellation ShortList™ for Q1 2021 in the new category: Enterprise Application Platforms.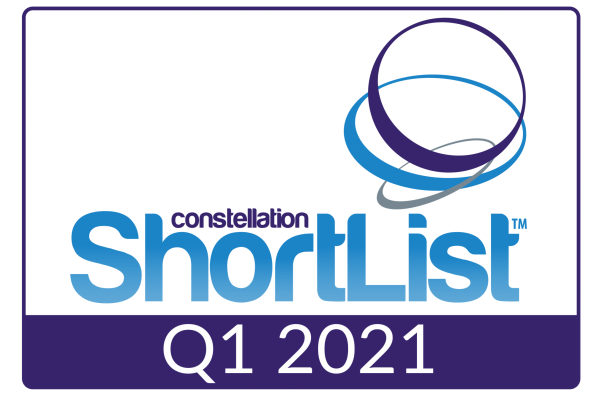 Constellation analyst Holger Mueller evaluated more than 20 solutions, and selected Infor OS as 1 of 9 for the ShortList, which features platforms that "enable enterprises not only to integrate and extend— but also build new enterprise automation that runs along their existing capability portfolio."
"To create suites of applications, in the cloud and/or hybrid, we have developed an enterprise composition platform called Infor Operating Service, Infor OS. The uniqueness of this platform is that Infor OS wires all the applications and microservices together out of the box," explains Massimo Capoccia, Infor EVP of technology product management & development.
"Like in automotive, where car manufacturers share components for similar cars, our Infor CloudSuites share common functionalities when it comes to user experience, business process integration, APIs, data, analytics, artificial intelligence and extensibility," he adds. "But our passion is when we see enterprises using the same open composition to flexibly assemble and accommodate their own business processes."